Jeff & Jan Jansen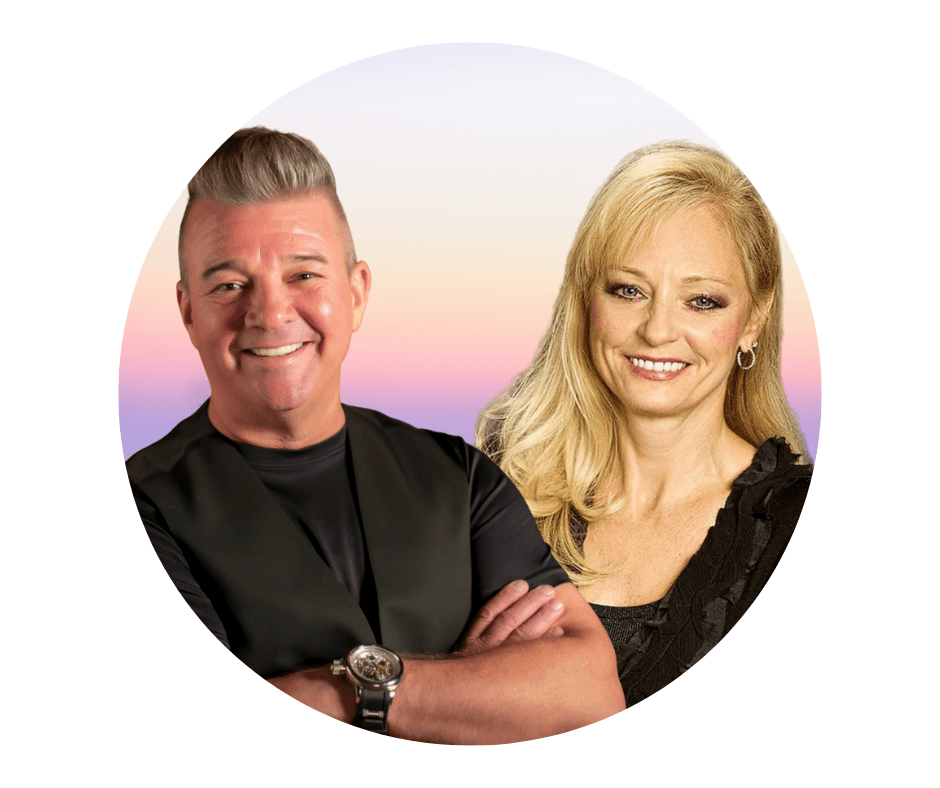 Jeff Jansen
Jeff is Founder of Global Fire Ministries International in Murfreesboro, TN. The mission of GFMI as an Apostolic and Prophetic ministry is to pave the way for personal, city, regional, national and World revival. Jeff is well known for his Miracle/Healing anointing and Prophetic ministry worldwide, often giving revelatory directives for not only individuals but regions and nations. Jeff is also founder & Senior Leader of Global Fire Church in Murfreesboro.
Jeff Jansen has authored six books: Glory Rising: Walking in the Realm of Creative Miracles, Signs & Wonders; Glory Rising: Manual; Furious Sound of Glory; The Believers' Guide to Miracles, Healing, Impartation & Activation, Revival of the Secret Place and his latest book Enthroned. He is also a contributing author to two books: Adventures in the Prophetic along with James Goll, Patricia King, and others, and Beyond 2012: What the Real Prophets are Saying with Bob Jones, Graham Cooke and others.
If you would like to invite Jeff for a ministry engagement please visit his website www.globalfireministries.com.
Jan Jansen
Jan, along with her husband Jeff, is co-founder of Global Fire Ministries and co-team leader of the Global Fire Church located in Murfreesboro, Tennessee.
Jan's desire is to see people walk in their full destiny by intimately knowing the Person of the Holy Spirit. Jan moves with great compassion toward those who have been tormented and afflicted by the devil. Healings and deliverances often take place as she prays over those whose bodies have been ravaged by affliction, sickness and disease.
Jan also has been highly impacted by the Spirit of Adoption (Romans 8:15), as the Lord directed she and Jeff to adopt three children. She loves to minister the true meaning of adoption to others and many have also adopted as a result. Her heart is to live out James 1:27 and brings other to a deeper understanding of God's Father Heart.